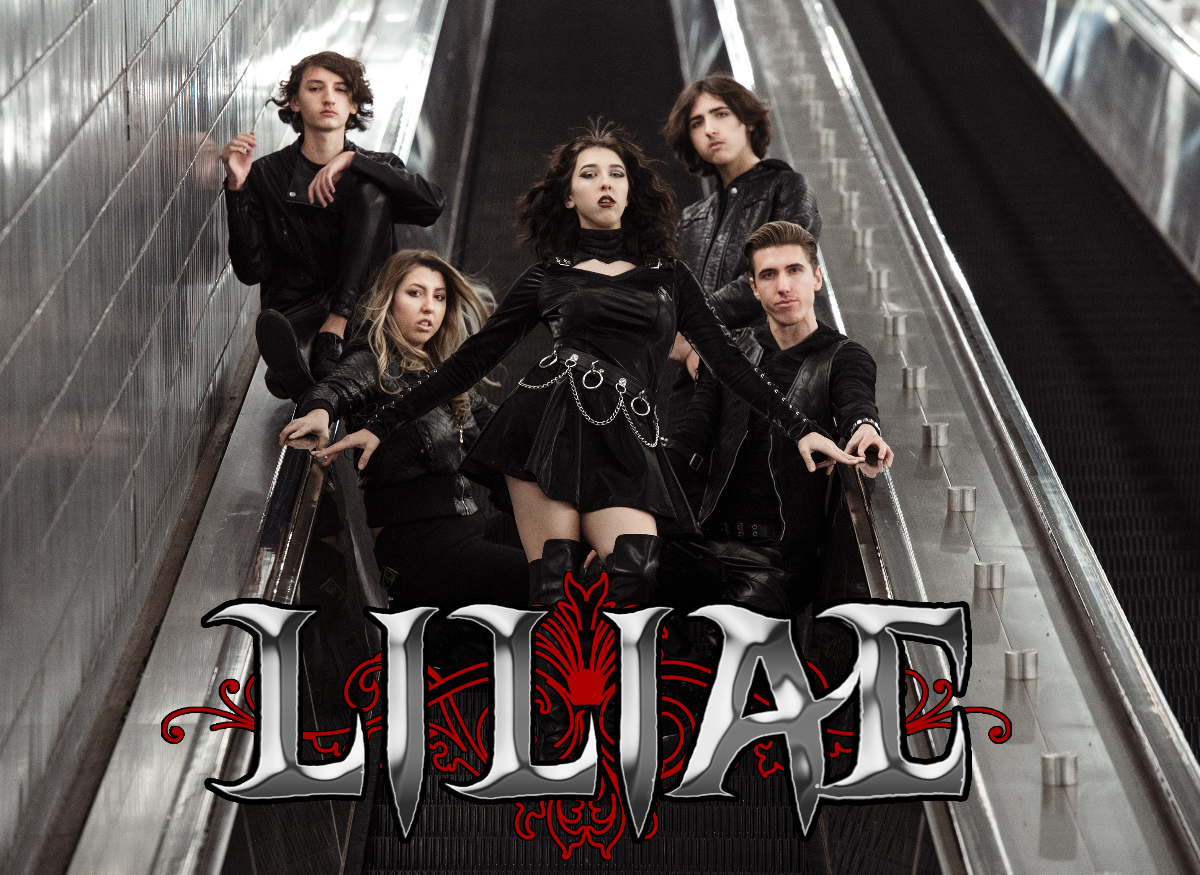 JKB Entertainment Group Presents:
LILIAC, Stormstress
21 and up
NOTE: Early Entry tix entitle the tickholder ONLY to enter the venue at 6pm, one hour earlier than regular GA tix. Early Entry tickets are General Admission and your arrival time will determine the optimal space for you to rock out! There is limited seating available so grab an early ticket, arrive on time and be the first to pick your seats!
*The fine print:
PARTY HARD BUT PARTY SAFE - DON'T DRINK AND DRIVE - RESPECT YOUR FELLOW MUSIC LOVERS - DON'T BE A DICK, LET'S ROCK!*
21+ with Valid State Issued ID - No ID = No Admission = No refunds = No BS.
By purchasing a ticket you will be added to our email list which you can unsubscribe at any time. We'll be sad to see you go though!
ABOUT LILIAC
LILIAC, the 'First Family of Rock', is a 5-piece hard rock band from Los Angeles. The band is fronted by Melody, lead guitarist Samuel, drummer Abigail, bassist Ethan and keyboardist Justin. The sibling's talents were discovered by their dear father, Papa Liliac, also the band's manager and producer. The band initially went viral on social media for their impressive covers, and videos, of classic rock and metal songs. This opened the door for LILIAC to appear on The World's Best on CBS and America's Got Talent, catapulting them to international recognition. It is no mystery why their covers of Dio's "Rainbow in the Dark" and Iron Maiden's "The Trooper won the hearts of millions and had people dancing in the dark.

ABOUT STORMSTRESS
American heavy metal power trio, Stormstress, was born amidst a bomb cyclone that hit Boston in October of 2019. Co-fronted by Detroit-raised Berklee College of Music Alumni, identical mirror-image twin sisters guitarist/vocalist and PRS Guitars Pulse Artist Tanya Venom and bassist/vocalist Tia Mayhem with 'Hit Like A Girl 2014' finalist powerhouse Maddie May Scott on the drums, these three wildly ambitious and seasoned players make Stormstress a force to be reckoned with. Their signature sound shaped by heavy riffs, powerful grooves and melodic vocals paired with their high-energy, bombastic live performance style has been compared to the likes of Halestorm, Avenged Sevenfold, Led Zeppelin and Dio. Award-winning songwriters, Tanya Venom and Tia Mayhem, write primarily about self-empowerment, individuality, and breaking boundaries while delivering a unique dual frontwoman experience.
---
Artists
---
---
---